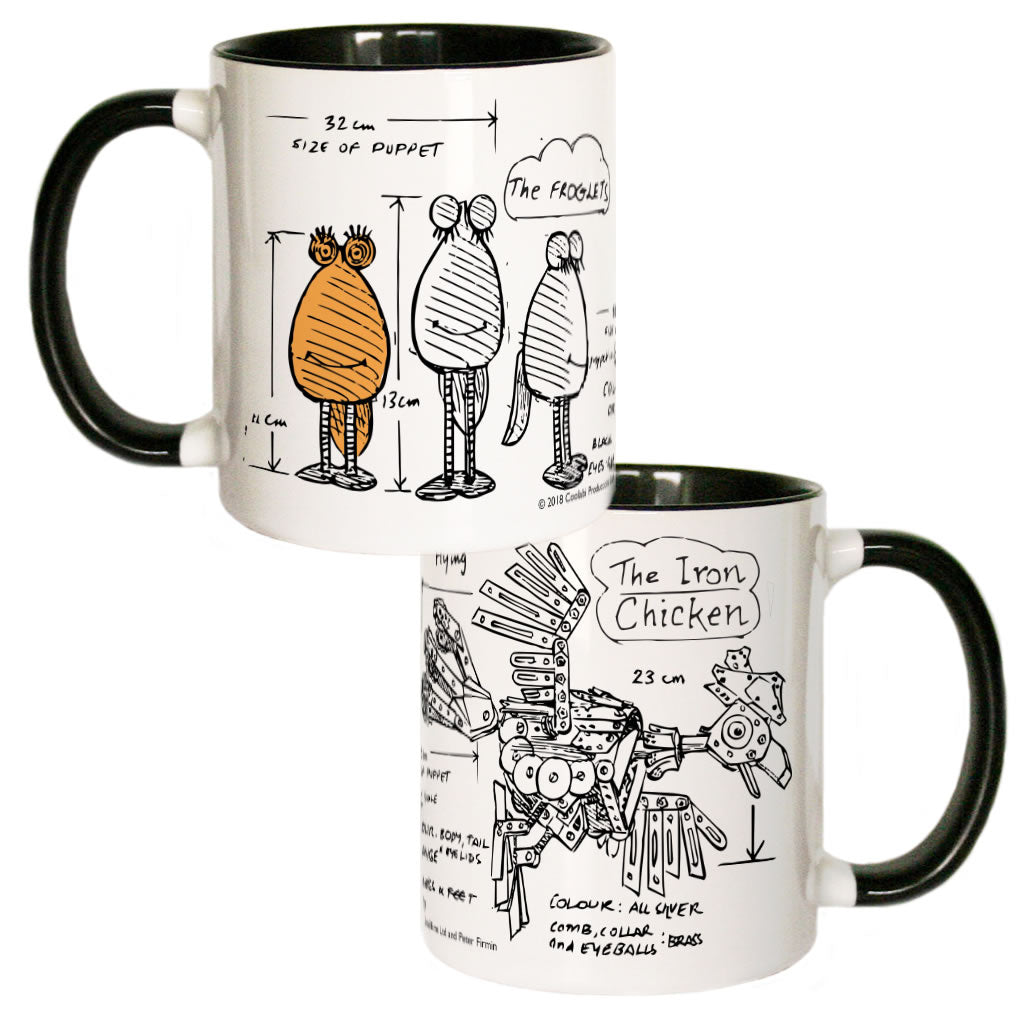 Clangers Sketch Art Coloured Insert Mug Iron Chicken
How wonderful! What could be more marvellous than taking a sip of your favourite drink, from this fun two-tone ceramic Clangers mug. Porcelain coloured mug. Coloured inside with matching handle. 11oz mug. Duraglaze coated in the UK, independently tested to BS EN 12875-4 to over 2000 washes and confirmed 100% dishwasher proof and microwave friendly. Proudly printed in the UK.
Perfect present - bought three mugs and am keeping two!
Everything about this site makes me happy: great products, easy to order, prompt delivery and good value.