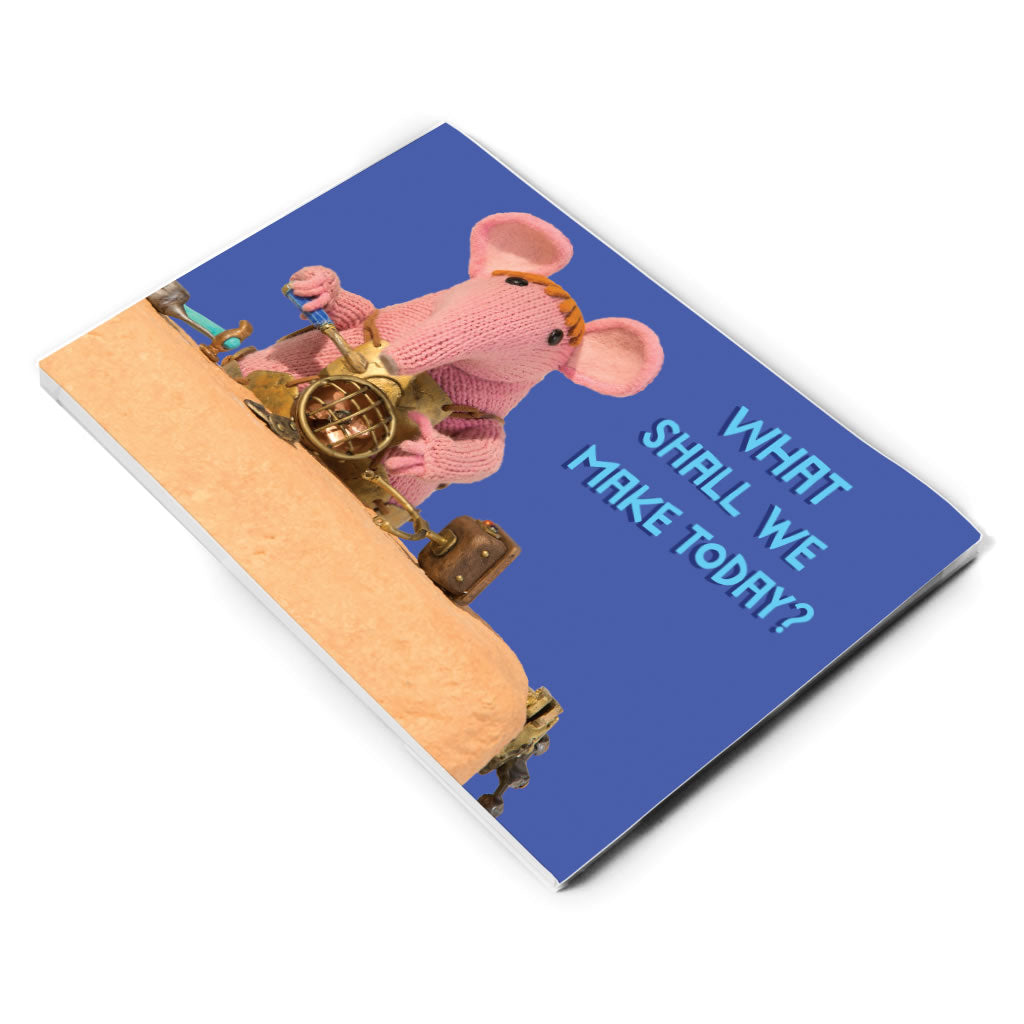 What Shall We Make Clangers A5 Note Pad
Inventions and stories and dreams, grab a Clangers notepad and doodle away to your hearts content.

A5 size. Approx. 60 page, plain paper - FSC materials. Proudly printed and produced in the UK.
Lovely notebooks
Really cute and good quality. Many thanks, we love the Clangers!