Season's Greetings Clangers Personalised Water Bottle
Shlurp, shlurp, gulp! Is it a Soup Dragon? NO, it'sone of our metallic water bottles. Each one comes with a plastic sports cap top for easy access and measures 21cm high and has a 500ml capacity.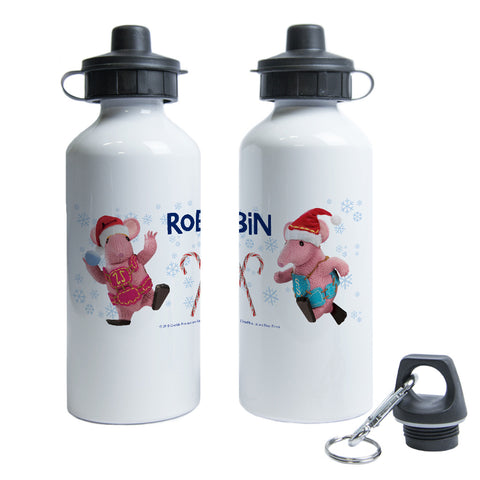 Whoops!
You forgot to enter your personalised name!
Whoops!
Looks like there's an issue with your chosen personalisation. Please try again or get in touch if you think there's been a mistake.