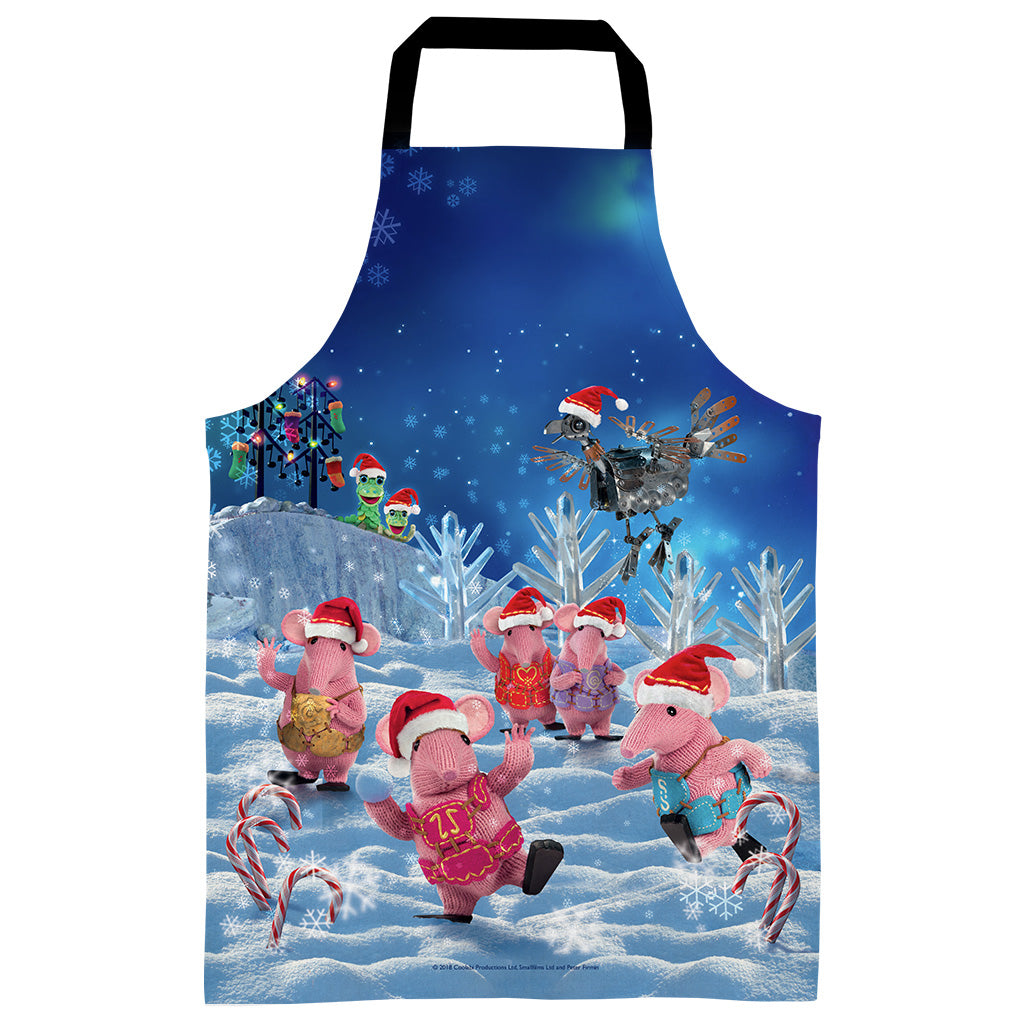 Season's Greetings Clangers Apron
A most useful accessory to keep yourself nice and clean from soup splashes! Available in both kids and adults sizes. Kids apron measures 60cm x 40cm and suitable for ages 3-7. Adults apron measures 70cm x 90cm.
Christmas Clanger Apron
Totally love my Christmas Clanger apron arrived quick great quality can't wait to wear it. Thankyou 💕
So splendid I have to buy more now
I love this and bought it for a present, but I need one for me too. A great argument solver: whoever cooks Christmas dinner gets to wear the apron - they're fighting over it now!