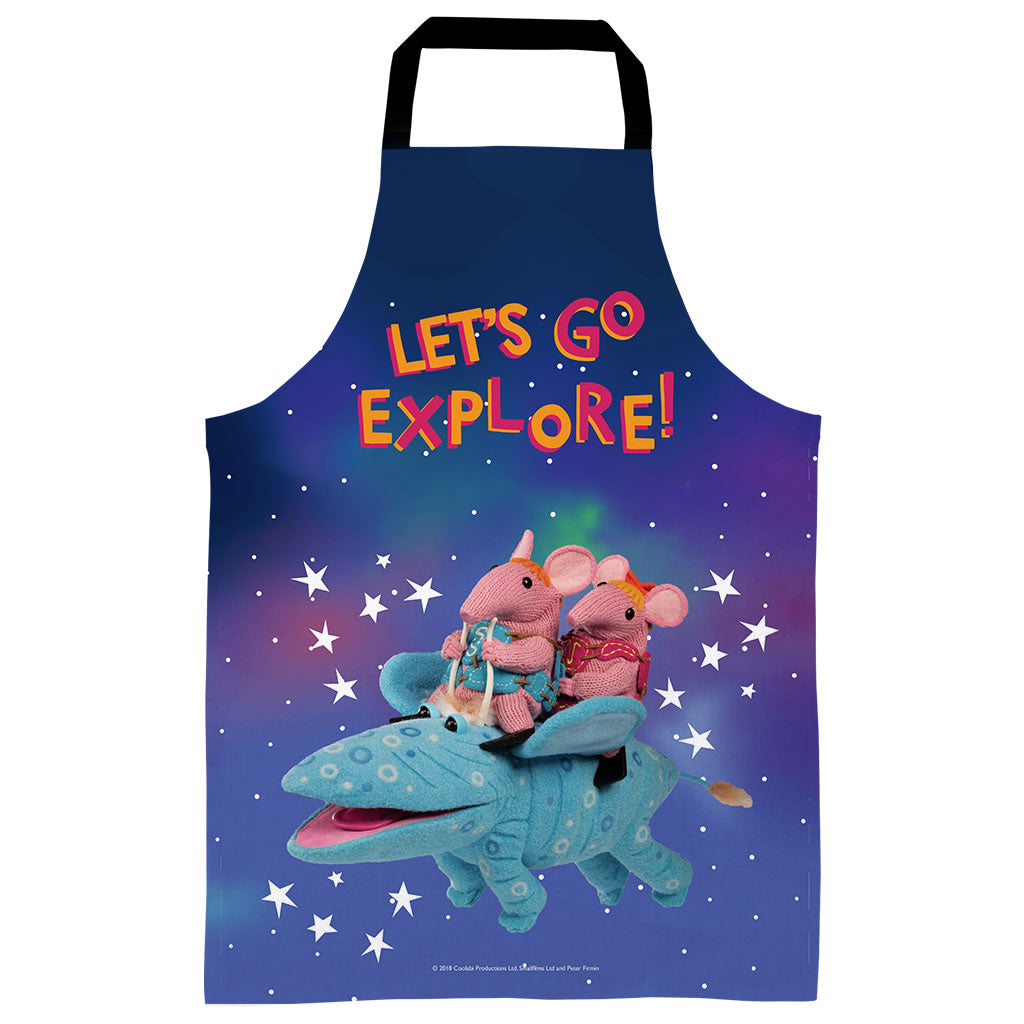 Let's Go Explore Clangers Apron
A most useful accessory to keep yourself nice and clean from soup splashes! Available in both kids and adults sizes. Kids apron measures 60cm x 40cm and suitable for ages 3-7. Adults apron measures 70cm x 90cm.
Lovely apron
The apron is good quality & my 3 year old son loves it. More Skymoo products please!