Clangers Tiny Ones Personalised Water Bottle
Stay hydrated with this personalised Clangers metallic water bottle comes with an easy to use plastic sports cap top for quick access. Customise this Tiny and Small design with any name of your choosing! Measures 21cm high and has a 500ml capacity. BPA Free sports bottle push-pull mouthpiece and screw on top. Hand wash only.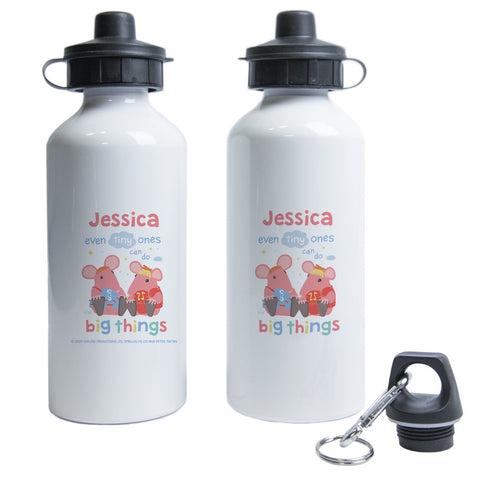 Whoops!
You forgot to enter your personalised name!
Whoops!
Looks like there's an issue with your chosen personalisation. Please try again or get in touch if you think there's been a mistake.