Clangers Tiny Ones Personalised T-Shirt
Prepare to look even more handsome than you know who, in this premium Clangers T-Shirt. Available in multiple sizes for children and adults alike. White T-shirt. Iron on reverse. Wash inside-out at low temperature.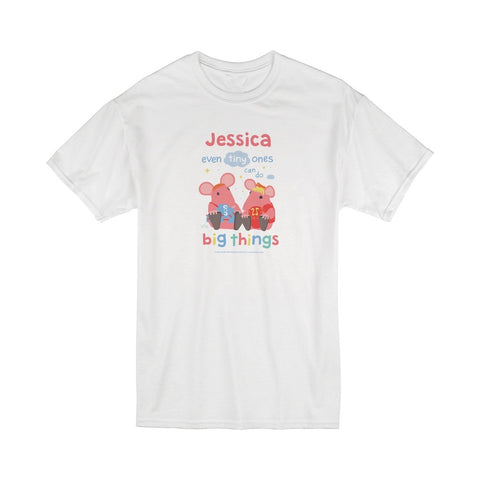 Whoops!
You forgot to enter your personalised name!
Whoops!
Looks like there's an issue with your chosen personalisation. Please try again or get in touch if you think there's been a mistake.