Clangers Free Hugs Personalised Blanket
Wrap your little Clangers fan in one of our Personalised Baby Blankets, perfect as a special gift or as a colourful addition to your little ones room. 100% Polyester and machine washable on a delicate cycle. Measures approximately 69x100cm.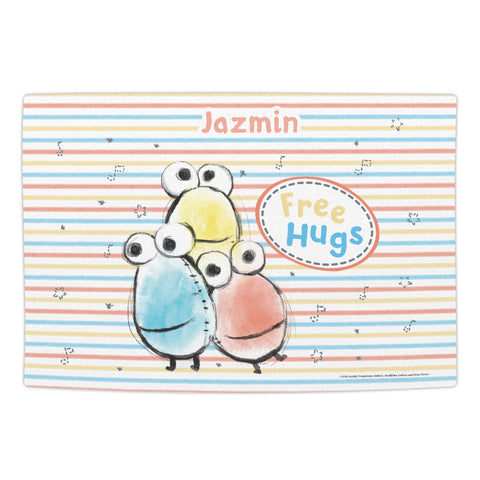 Whoops!
You forgot to enter your personalised name!
Whoops!
Looks like there's an issue with your chosen personalisation. Please try again or get in touch if you think there's been a mistake.