Clangers Cloud Personalised Baby Bandana
This personalised Clangers baby bandana is perfect to keep crumbs off clothes. Made with gentle, lightweight fabric. Machine washable at 40 degrees, iron cool. 100% Cotton, with practical velcro fastening. Measures approximately 30 x 21 x 0.2cm.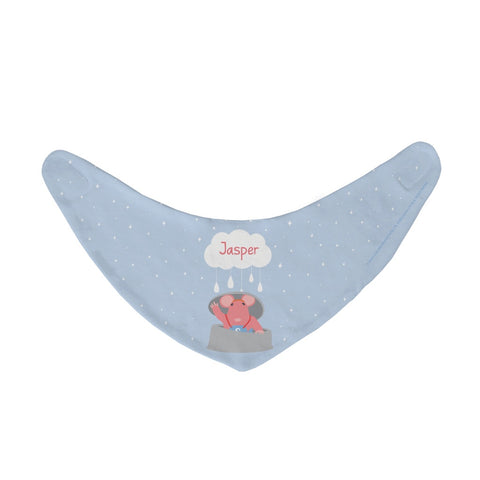 Whoops!
You forgot to enter your personalised name!
Whoops!
Looks like there's an issue with your chosen personalisation. Please try again or get in touch if you think there's been a mistake.